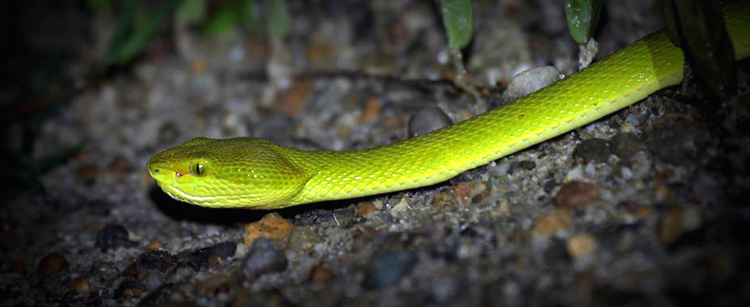 Nameri Birding and Wildlife
Nameri National Park situated on the left bank of Jia-Bhoraeli River in Assam bordering with Pakke Wildlife sanctuary & Tiger Reserve of Arunachal Pradesh. The national park is located in the foothills eastern Himalayas and is a paradise of bird lovers with more than 300 species of birds found in the area. Which 35 kms from Tezpur. Nameri has got total area of 200 sq kms. Nameri was declared as forest reserve in 1978 and is a very important part of birding tourist of around the world. The most important species for Nameri National Park is White-winged Wood duck.
The habitat of Nameri is semi & tropical evergreen with cane and bamboo and moist deciduous forest. The other part important habitat is open grassland along with the river.
Few notable species of birds are ; White winged wood duck, Common Merganser, Great Pied Hornbill, Wreathed Hornbill, Kalij Pheasant, Rufous Necked Hornbill, Ibis Bill, Large Whistling Teal, , King Vulture, Long-billed Ringed Plovers, Hill Myna, Black Stork, Pin-tailed green Pigeon, Himalayan Pied Kingfisher, Three Toed kingfisher or Oriental dwarf kingfisher, Fairly Blue Bird etc.
Reptiles: King cobra, cobra, Pit Viper, Keeled Box turtle, Asian Leaf Turtle, Assam Roof Turtle, Russell's viper, Banded Krait, Python, Rat Snake, Malayan Box Turtle, Indian narrow-headed softshell turtle also known as small-headed softshell turtle, Indian soft Shelled Turtle, etc.
Mammals: Tiger, Leopard, Black Panther, Clouded Leopard, Lesser Cats, Sloth Bear, Himalayan Black Bear, Elephant, Indian Bison, Sambar, Barking Deer, Dog Deer, Fox, Hispid Hare, Indian Hare, Dhole,Capped Langur, Slow Loris, Assamese Macaque, Rhesus Macaque, Himalayan yellow Throated Martin, Malayan giant Squirrel, Flying Squirrel, Wild Pig etc.